Oil & Gas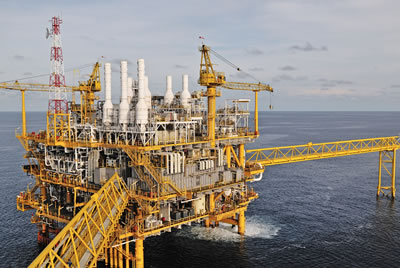 The use of UAV for inspection and surveys brings a whole new level of safety, risk reduction and technological revolution to the industry when compared to traditional methods.
Drones can be flown in high and difficult to reach environment, and be used in lieu of conventional manned inspection which require scaffolding, platforms or rope access; thus virtually eliminating the threats of personnel injuries and enhancing health & safety.
The ability to capture Hi-Res aerial images through the most advanced technology such as thermal imaging, providing a fast and accurate service execution and data processing, coupled with a substantial cost reduction, are true and immediate benefits of using UAV when it comes to inspect and survey any Oil & Gas, Chemical, Petrochemical, and PowerGen asset.
ACES AIR is equipped to provide visual examination as well as thermographic imaging, delivering also complex data analysis, thanks to its technical background and experience.
UAV Inspection can be executed on upstream, midstream and downstream projects, on any part where required, such as topsides, underdecks, structures, pipework, live flare stacks, towers, chimneys, etc.