Construction Sites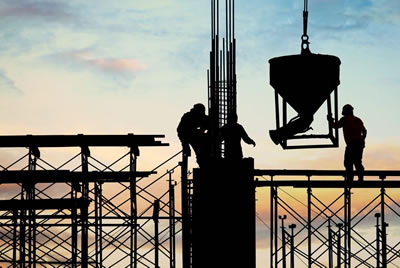 The civil engineering sector sector is often considered the "dawn of the drones" being one of the earlier adopter of such technology for technical & scientific applications.
This is because UAV data has the power to streamline even the most complex construction projects.
Flying an UAV can vastly reduce time and lower costs while collecting accurate data for plotting, planning and surveying sites. ACES AIR drones enable capturing geo-referenced digital aerial images, with high resolution and gather millions of data within a relatively short flight, thus allowing the surveyor to focus on the data rather than on gathering it.
Those missions can be performed by using either a copter or a fixed wing UAV based upon the extent of the area that needs to be covered. When coupled with sophisticated mapping software, UAV can generate accurate maps, elevation and 3D models. Large data acquisition and processing jobs that once took days can now be completed in just a few hours. Drones can also be used to monitor the progress of a construction project, enabling project objectives and timelines to be achieved.